Occult and Metaphysical
Kama Loka
North Coast Center for Spiritual and Esoteric Knowledge. Occult and Metaphysical Supplies.
Kama Loka is an independent Occult and Metaphysical bookstore located in downtown Fort Bragg in Mendocino County. We carry a wide selection of new and used books specializing in the Occult, Theosophy, Astrology, Tarot, Numerology, Eastern religions, Ancient Civilizations, Early Christian History and Philosophy, Reincarnation, Lucid Dreaming, Astral Projection, Sacred Geometry, Crystal and Herbal Magic, Divination, and Alternative Health and Science. We offer Tarot, Astrology and Spirit Mediumship, Reiki and Sound Healing on premises. In addition to books, we also carry Tarot decks, Runes, crystals, candles, incense, antiques, art, jewelry, clothing, herbs and essential oils. We host frequent events, workshops, reading groups and lectures on every kind of topic from Past Life Regression to Sound Healing as a coastal center for Spiritual and Esoteric Knowledge.
A collection of our beautiful crystal towers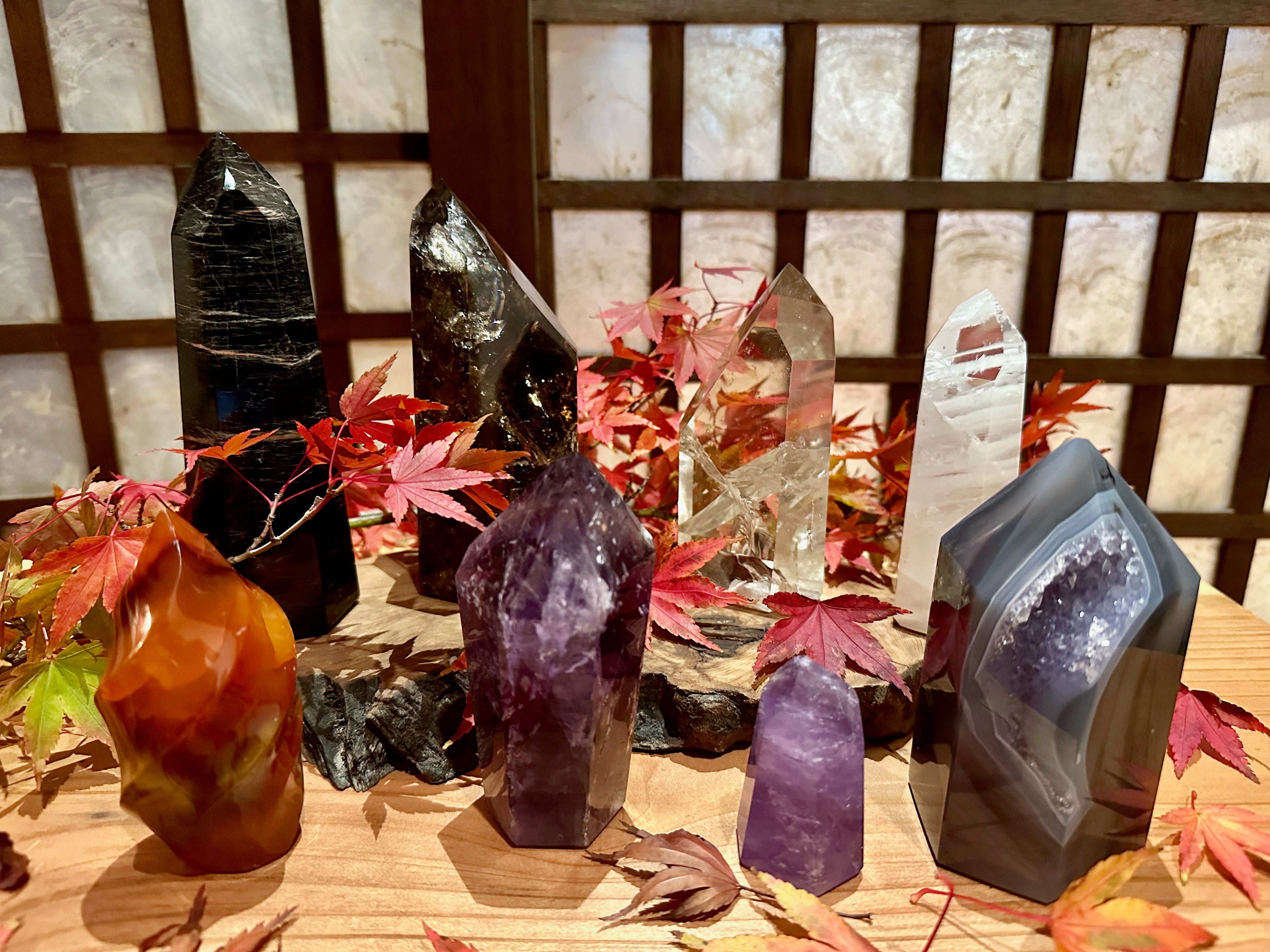 Free Forms and Crystal Clusters from Kama Loka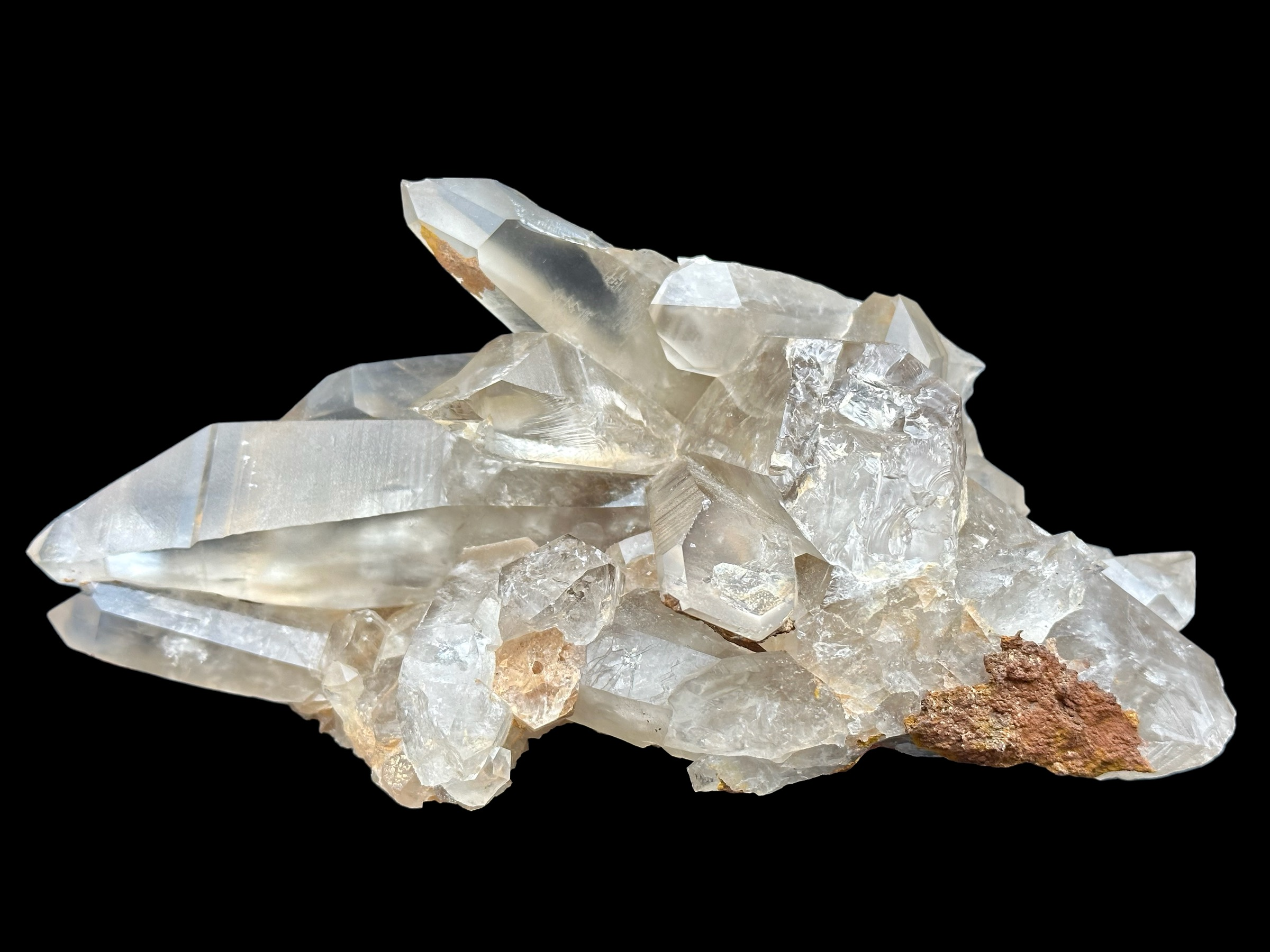 Tarot and Oracle Decks available from Kama Loka.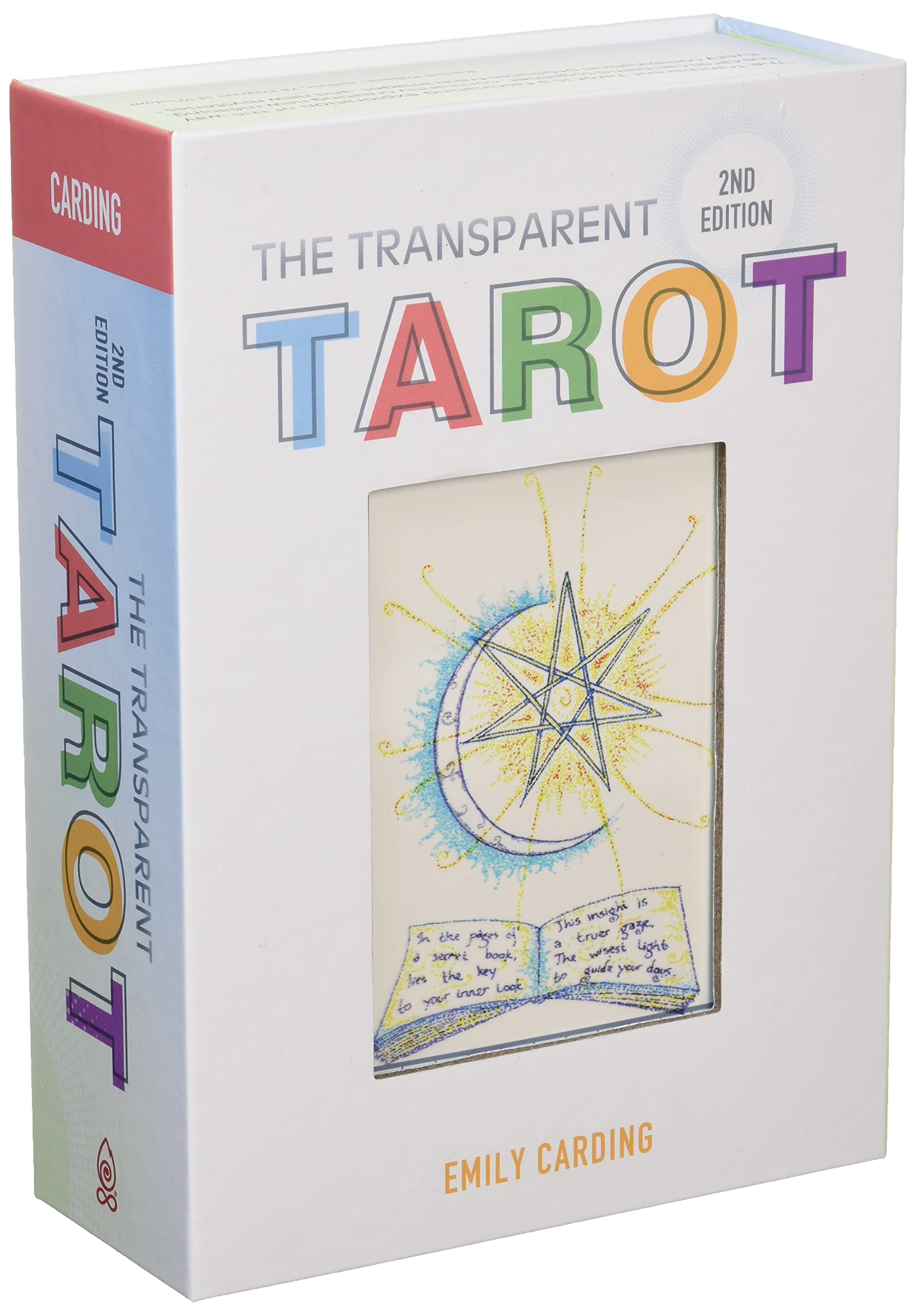 An assortment of smaller polished crystals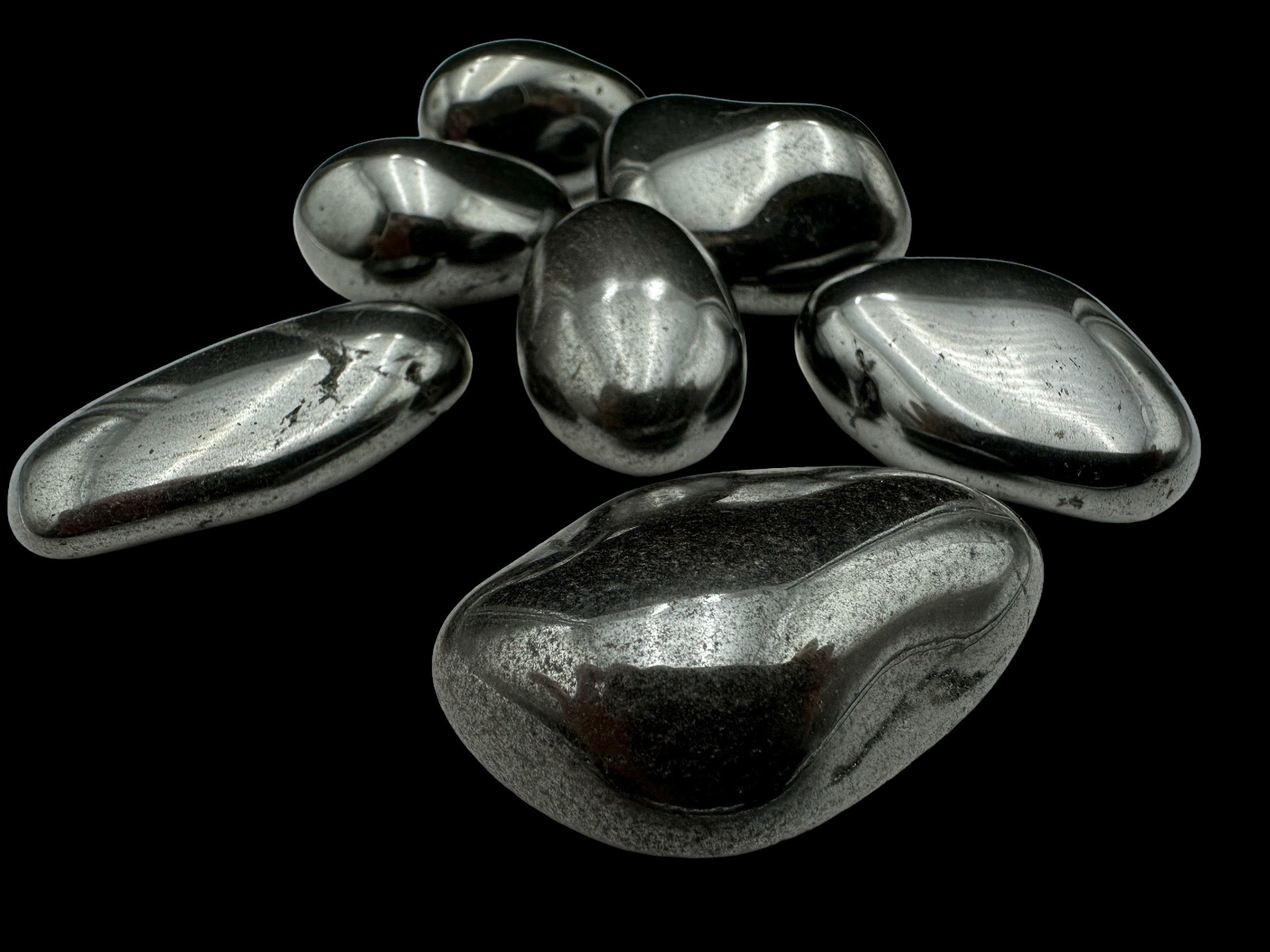 Collection of Raw Crystals and Points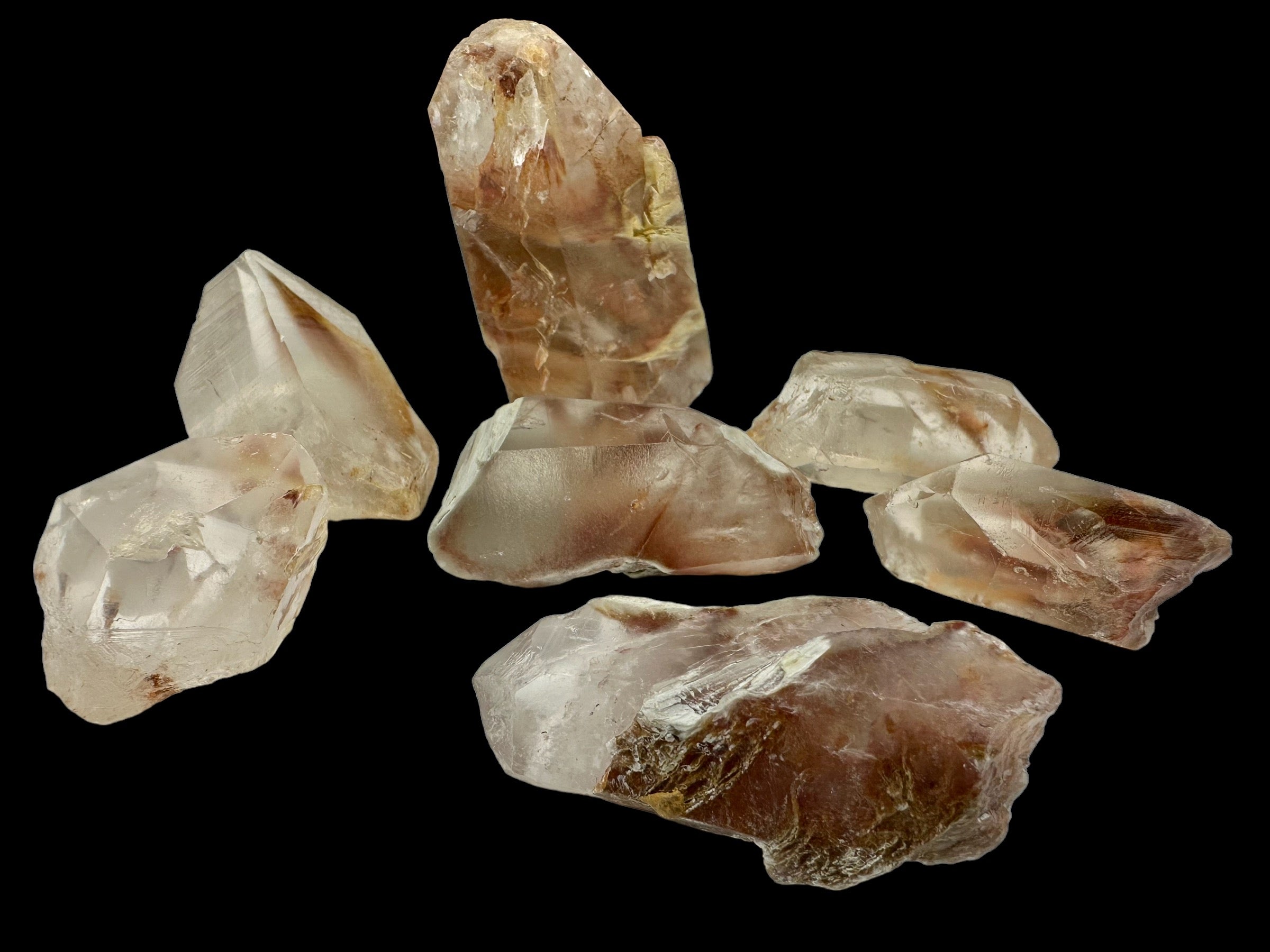 Exquisite Handmade Crystal Jewelry from Aleara A'nu Artistry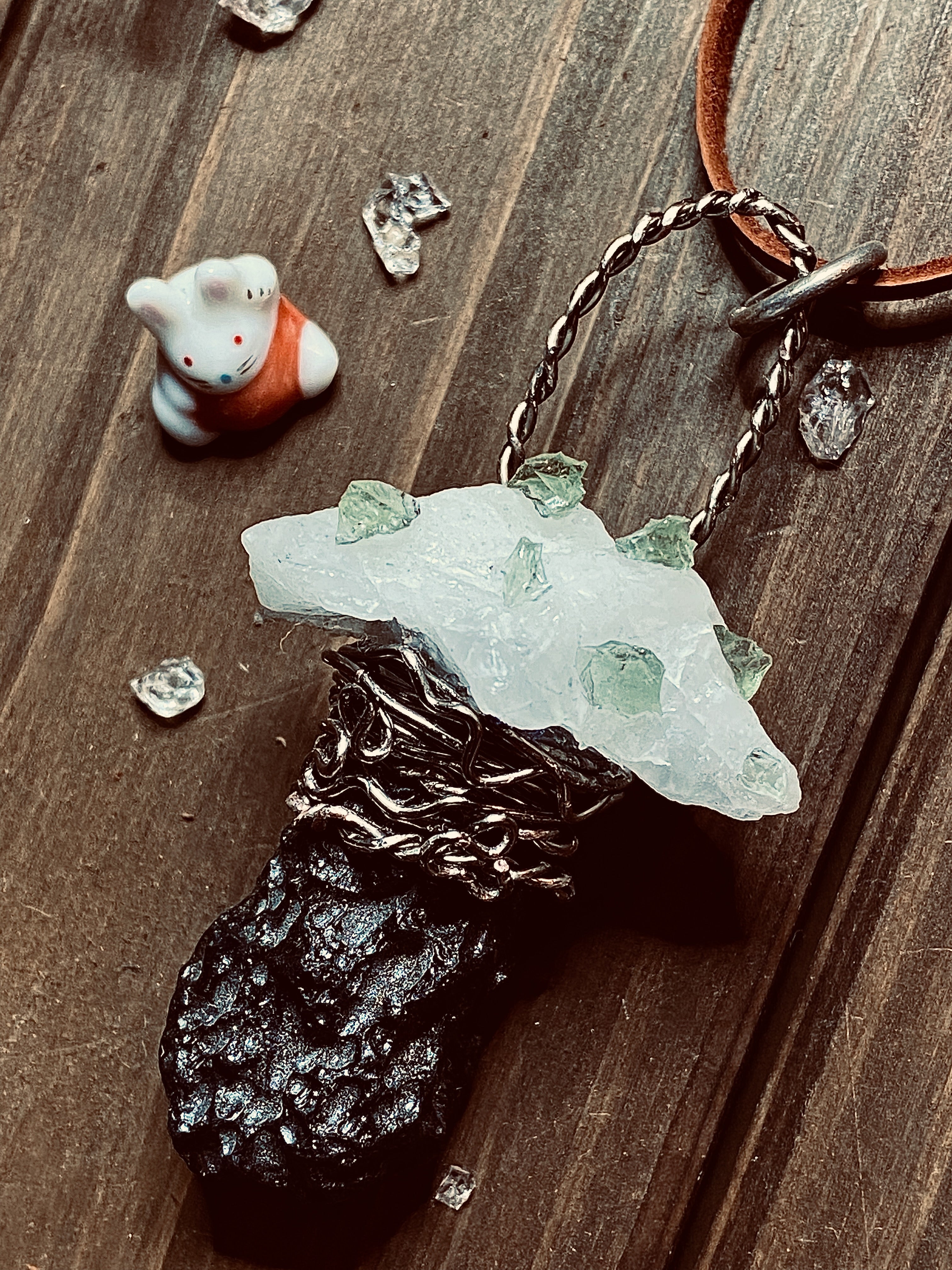 Heal your body and mind with sound. The sound frequencies from Tibetan Singing Bowls are used to induce deep meditative and peaceful states, bring clarity of mind, and increase intuition.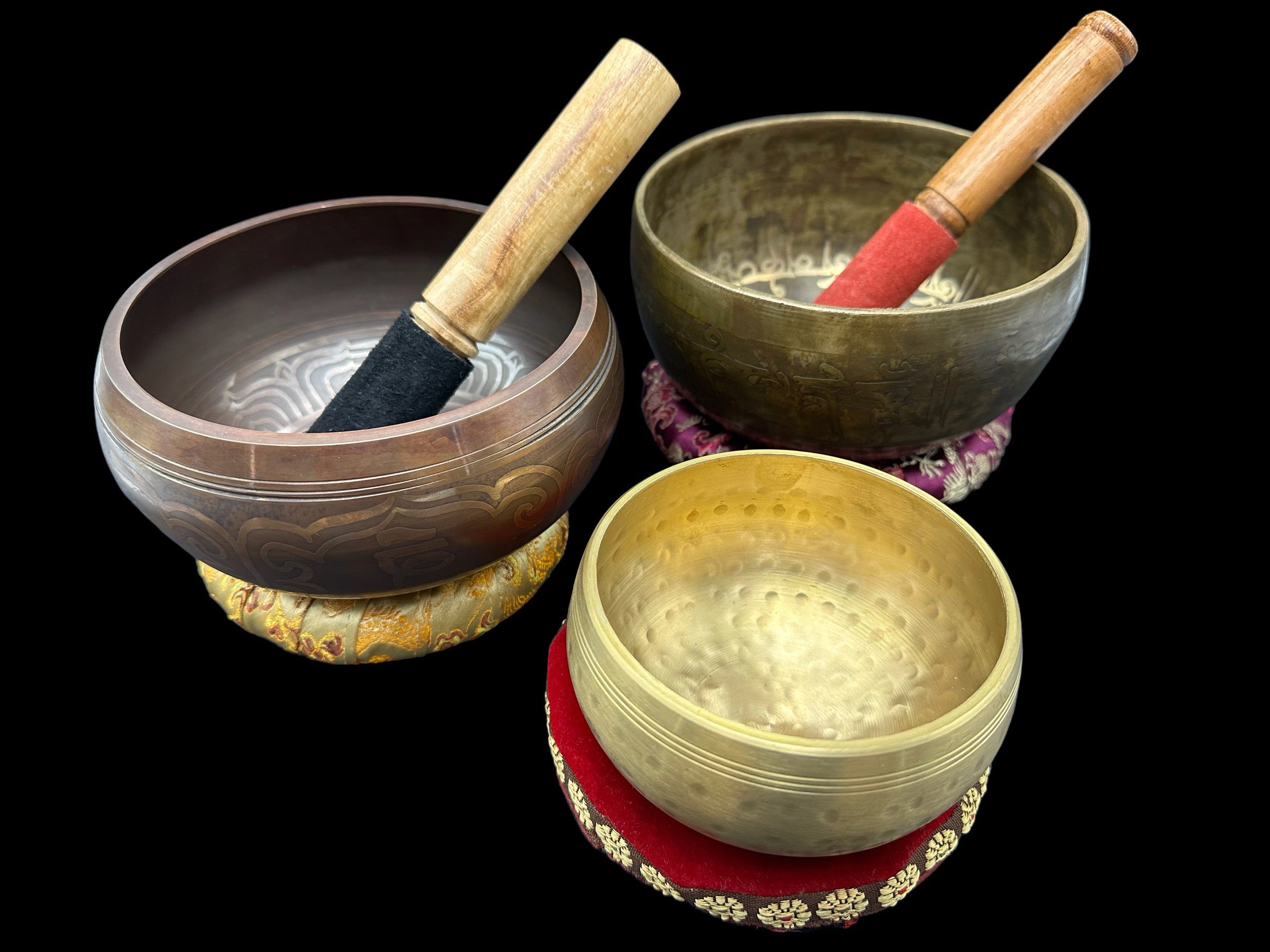 Kama Loka
Experience the Magick
A collection of Zodiac Medallions. 
Handcrafted in Valley of the Moon California using metals and materials that are recycled, vintage and/or repurposed. Lead and nickle free.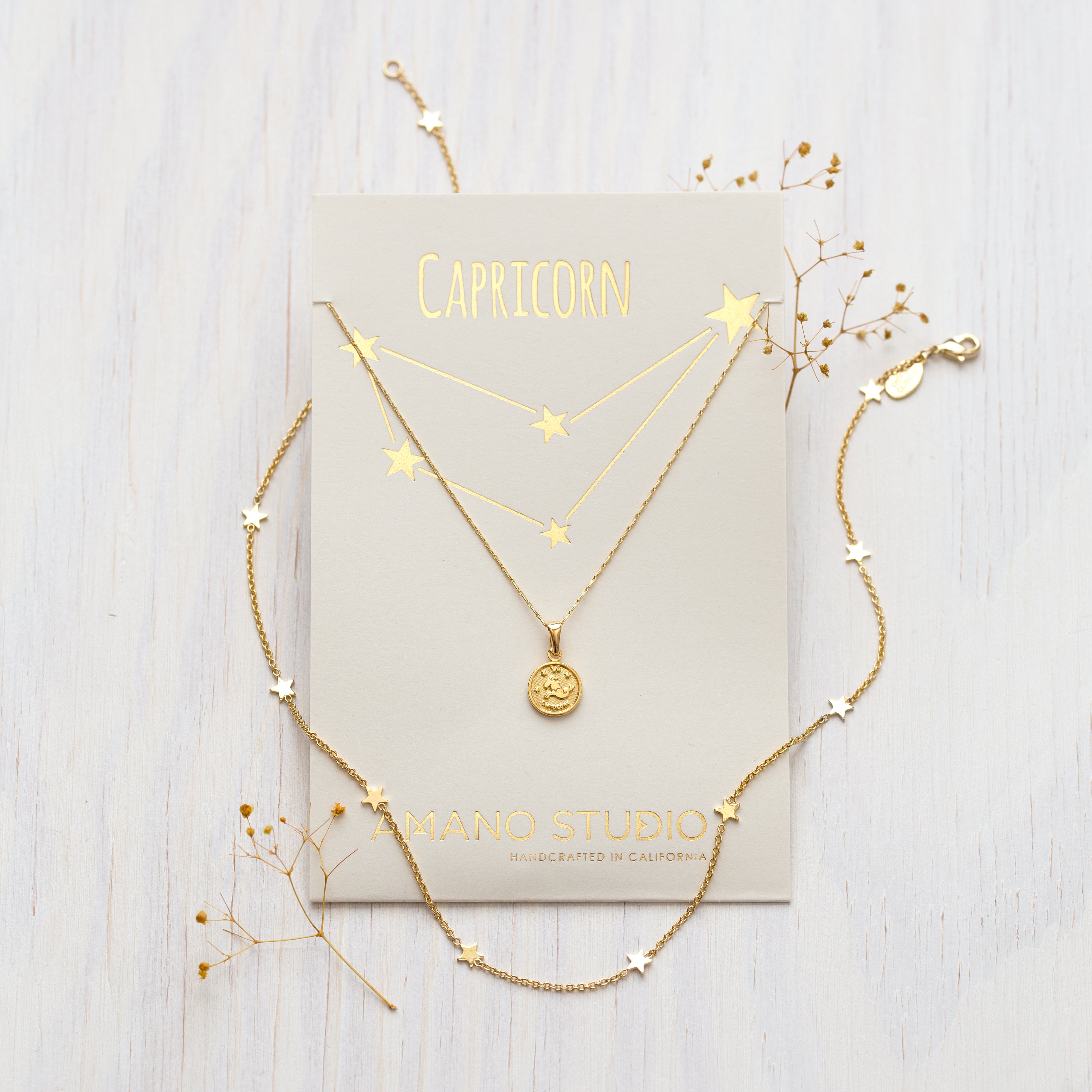 A Collection of Intention Candles, Auric Elixir Oils, and Spell Jars from Lunarium Apothecaria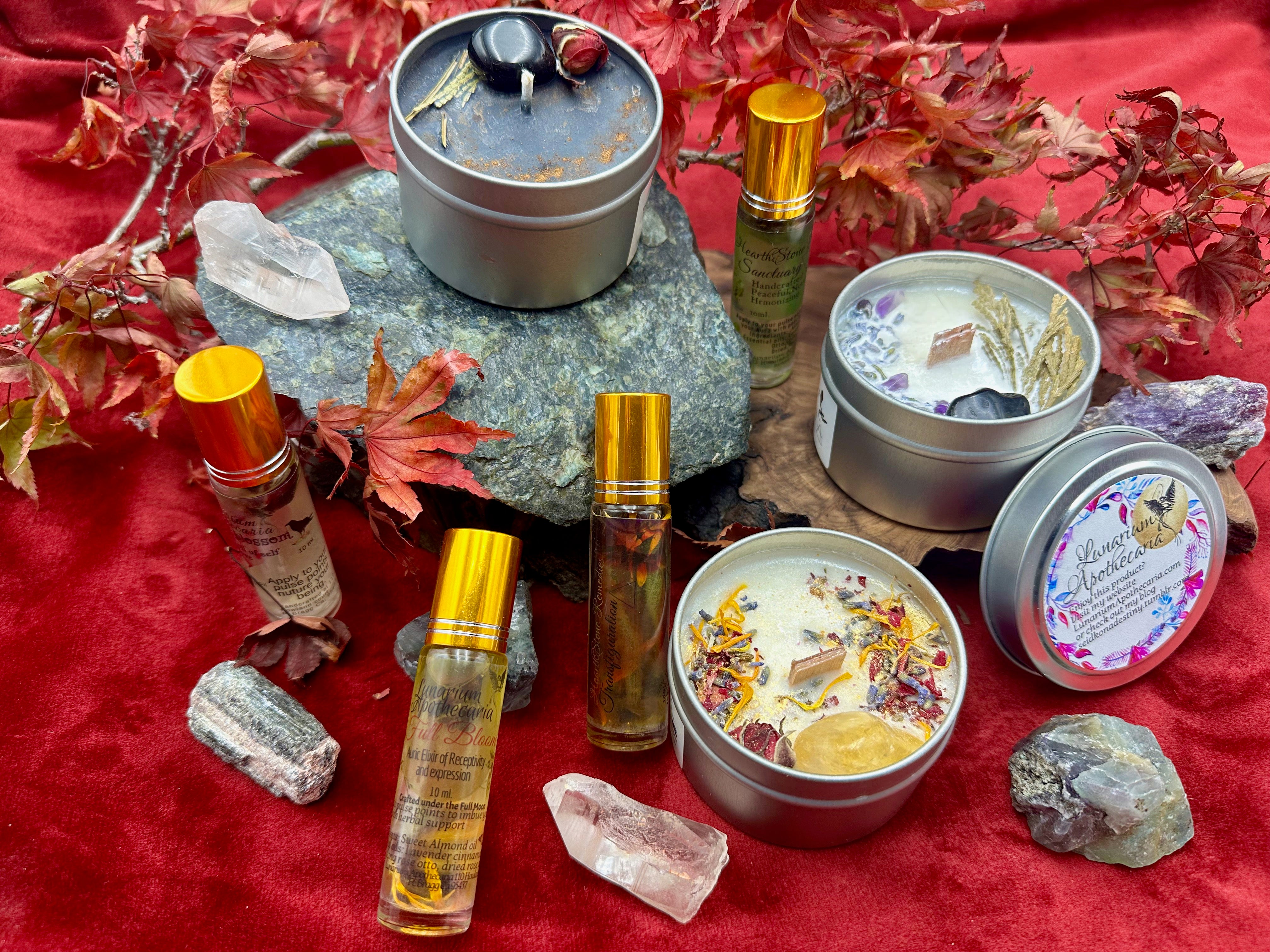 Astrology essential oil candles by B. Witching Bath Co. Each astrological sign is uniquely connected to elements, planets and essential oils. Meditating with an aromatherapy candle infused with essential oils can help stimulate the energy of your zodiac aura, relieve stress, and ailments unique to your sign. These candles are meticulously hand-crafted with soy wax and a zinc-free cotton wick. They burn clean for 120 hours radiating enough essence to fill a room.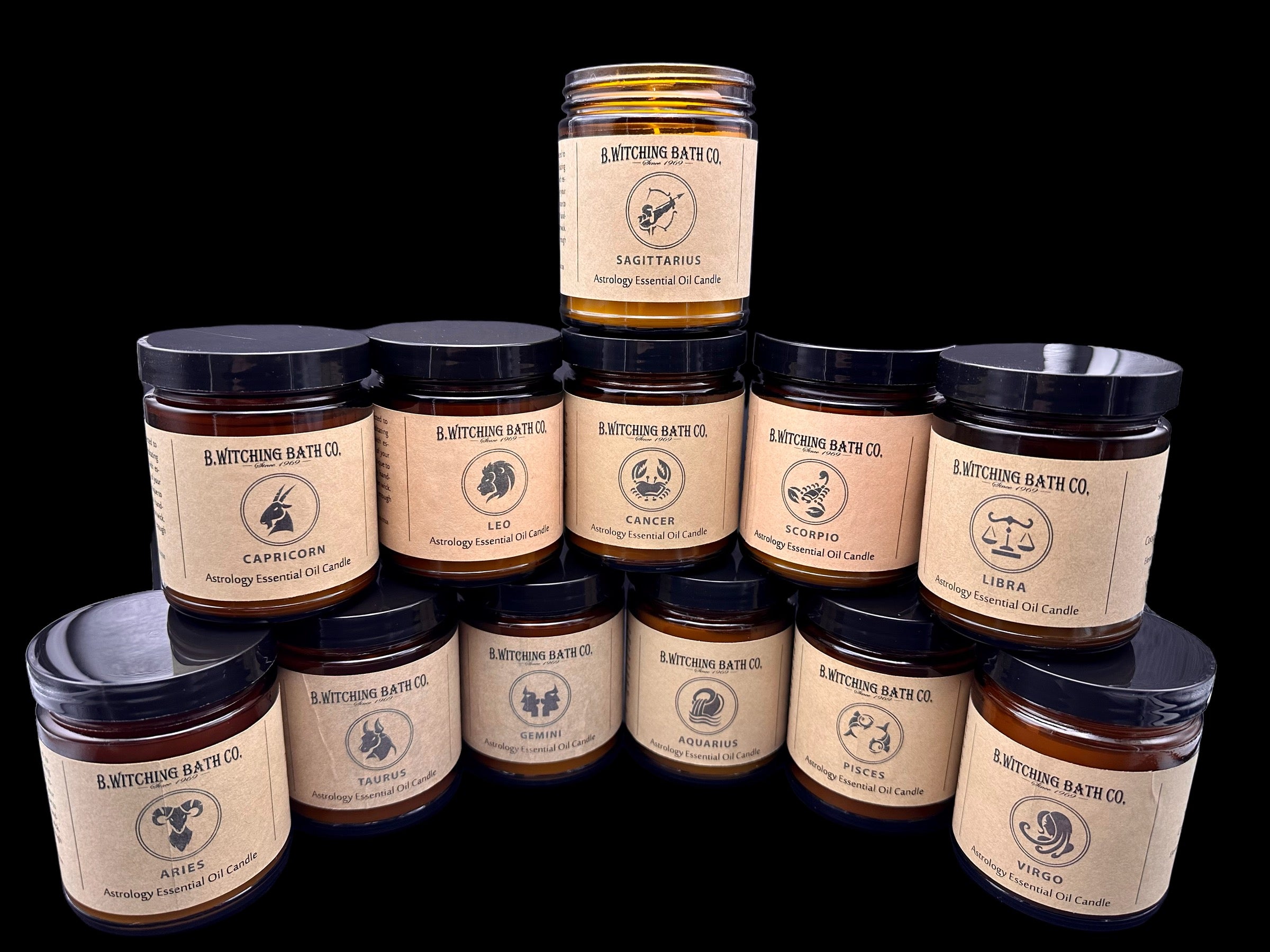 Kama Loka
335 N Franklin St. Fort Bragg, CA 95437
Hours
Open Every Day
11am - 5pm
Saturdays in December open until 6pm. Sip & Shop from 3-6pm.