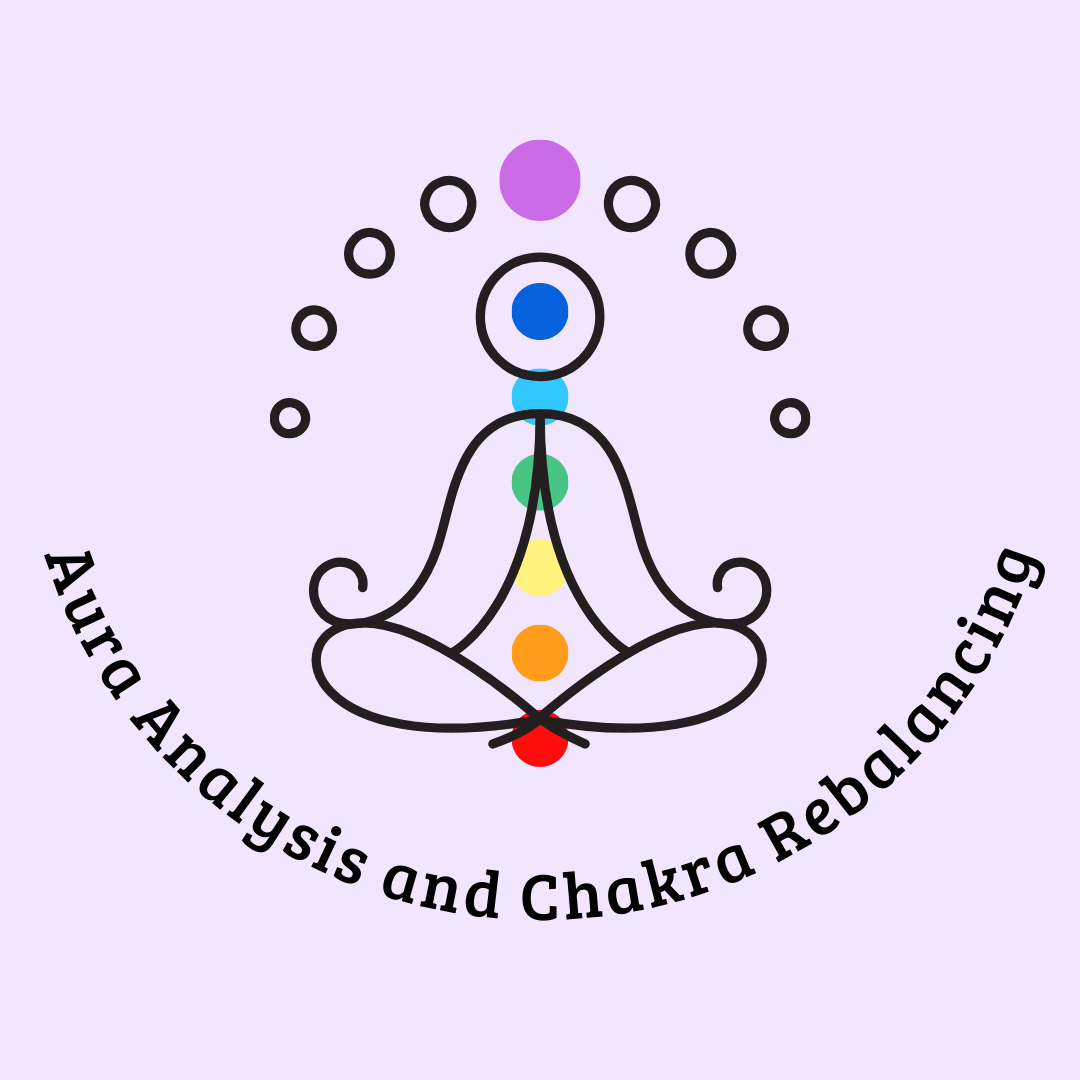 Healy Aura Analysis and Chakra Rebalancing Session
Aura Analysis and Chakra Rebalancing Session with the Healy, a Tesla-based frequency technology. The Healy Aura Analysis and Chakra Rebalancing Session uses Tesla technology to analyze your aura and rebalance your chakras.
The Healy quantum frequency therapy device is a medical device created with the highest standards in Germany. It is controlled through a smart phone app, and can be used as a wearable device or remotely. It is able to clear and cleanse people, animals, plants and buildings due to its ability to access all energy and information in the quantum field. The Healy helps identify imbalances in the body, empowering you to take charge of your healing journey.

During your aura analysis, the Healy Resonance Device scans your bioenergetic field and assesses the balance and strength of your aura and seven chakras. It then examines the chakra with the lowest energy to help identify what the issue is. The Device then gently vibrates your bioenergetic field with the exact frequency it requires to return you to a state of balance, harmony and strength.

PDF with a scan of your Auras will be emailed after the session. Or come into the shop for an in-person session.
IMPORTANT: Please provide name, date of birth and email a photo of yourself to info@kamalokbooks.com