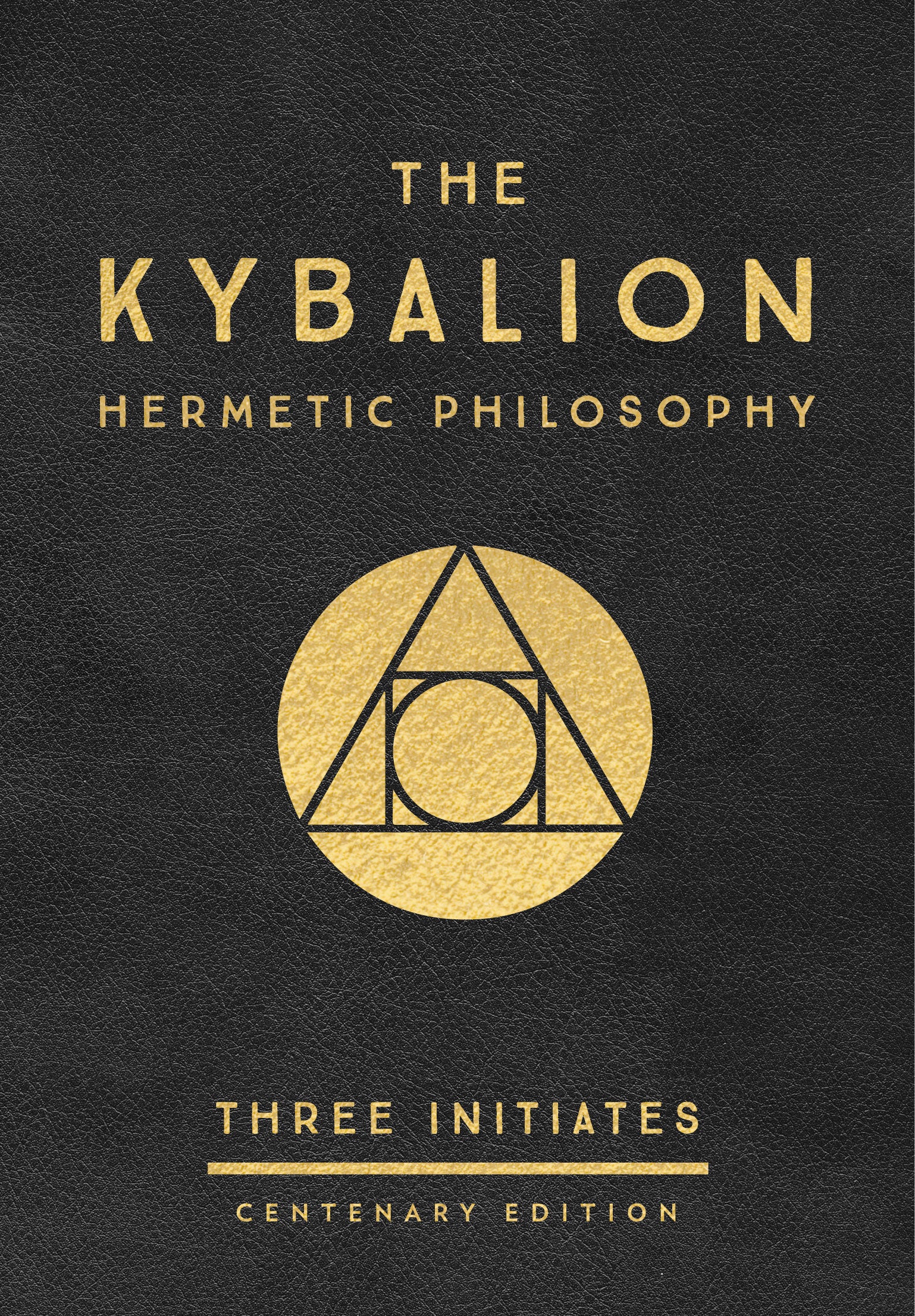 The Kybalion: Centenary Edition
The most popular occult work of the twentieth century--now in hardbound centenary edition that evokes the original volume, with a new introduction by Richard Smoley.
For a century, readers have debated the origins and soaked up the knowledge of this mysterious exploration of Hermetic wisdom, attributed to "Three Initiates." Now for its 100th anniversary, The Kybalion is returned to hardcover in a beautiful vegan-leather casing with gold stamping and a red ribbon place marker. This anniversary volume evokes the appearance of the occult classic's first edition.

The new introduction by Richard Smoley, a celebrated scholar of mystical traditions, makes this an irresistable keepsake, both for those who own multiple editions of The Kybalion and those who are new to its empowering ideas.