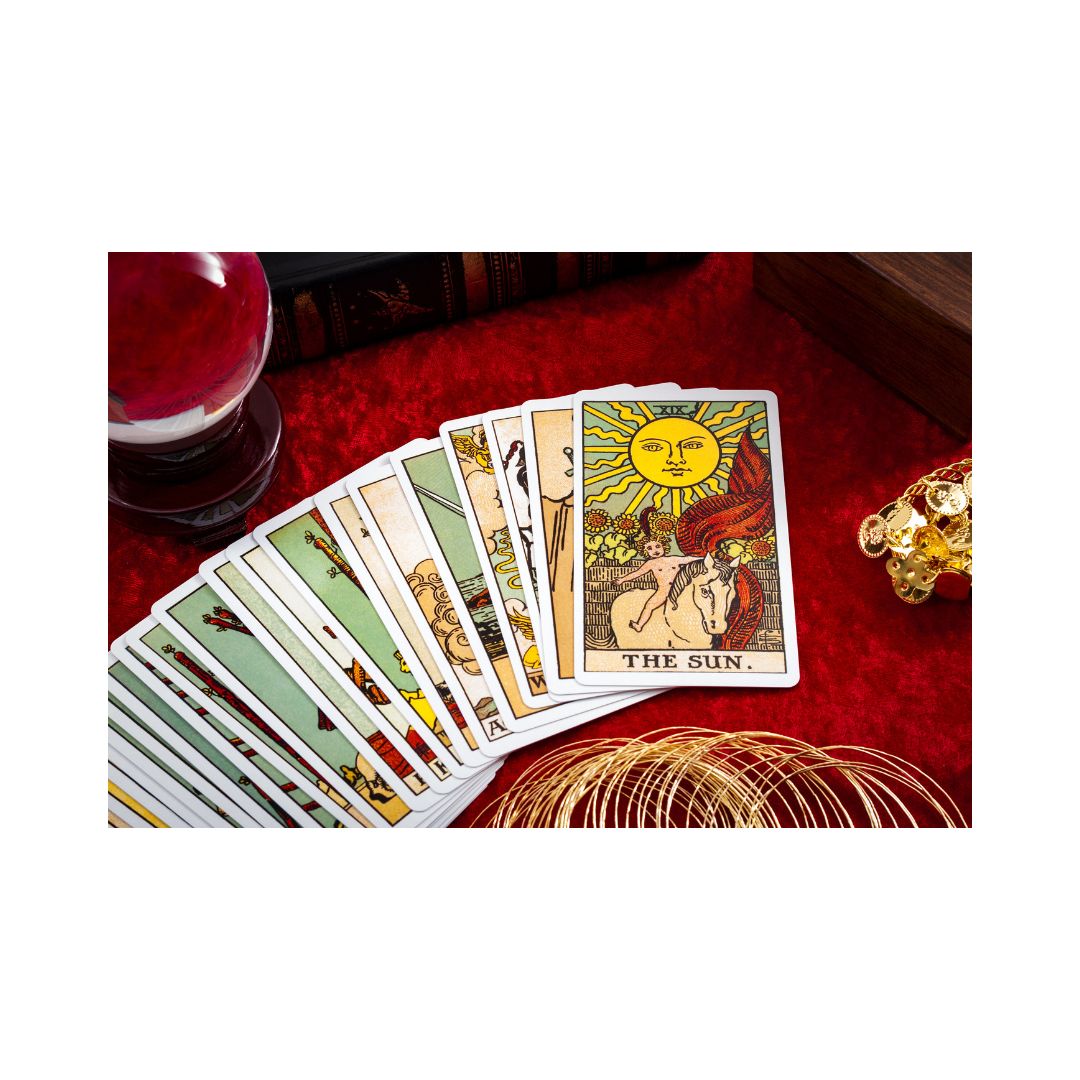 Tarot Reading 60 Min
Tarot Reading 60 Min
Moonwind Fairy: I have been reading Tarot & Oracle Cards for over 15 years. My Love of People Magic and the Universe inspired me to start learning and listening to The Universe through Tarot & Oracle Cards. I've created my own Tarot Spreads that feel more personal and revealing. One of My Spreads is All About You. I use 11 Tarot Cards in this spread and we see what message energy & vibes are in your life at the moment. Then I do a You & Your Person Reading. I use 13 Tarot cards to create a "Story"About You & a Significant Person in Your Life. This reading explores the energy that connects the two of you what is emerging or healing in the relationship and finally the solution, outcome & future of the relationship. At the end of every reading I pull an oracle card based on you day of birth Ex: 3/19/1960 I would use the #19 and count down the Oracle Cards and the 19th card would be your message from the Universe to take with you.
Readings are available in-person at Kama Loka or Moonwind Fairy will do a taped reading for you.
At checkout please indicate whether you'd like an in-person or taped reading.