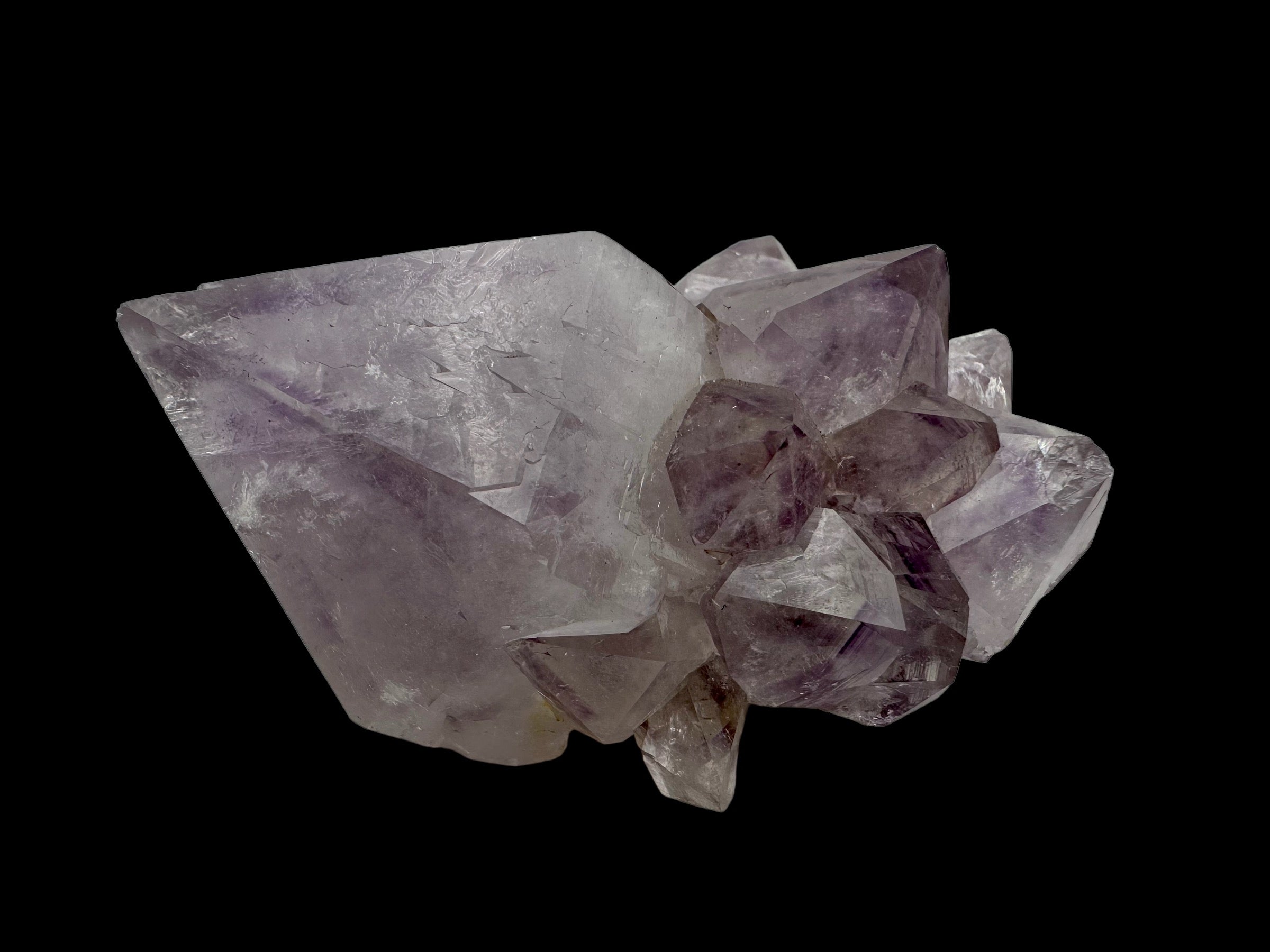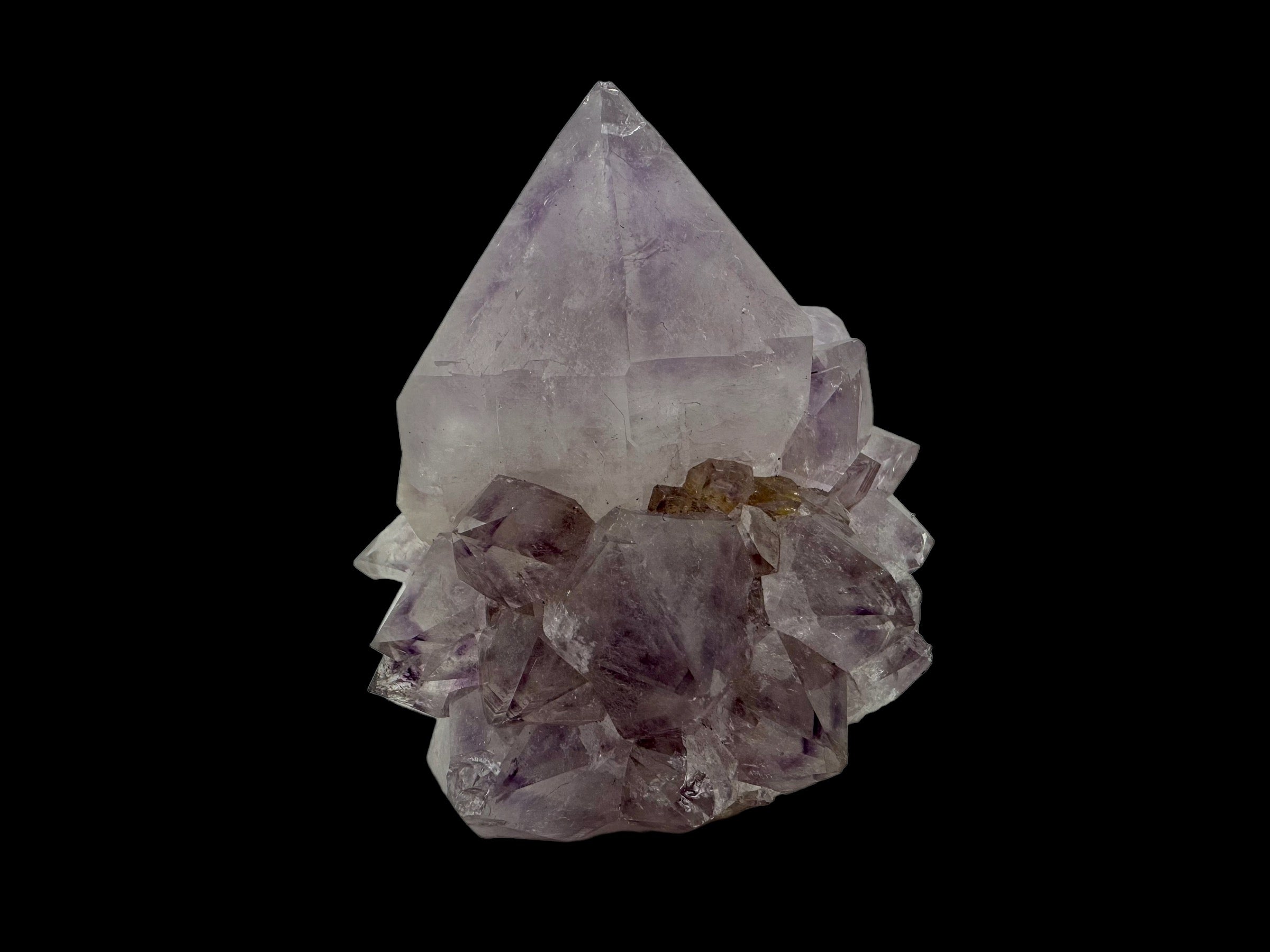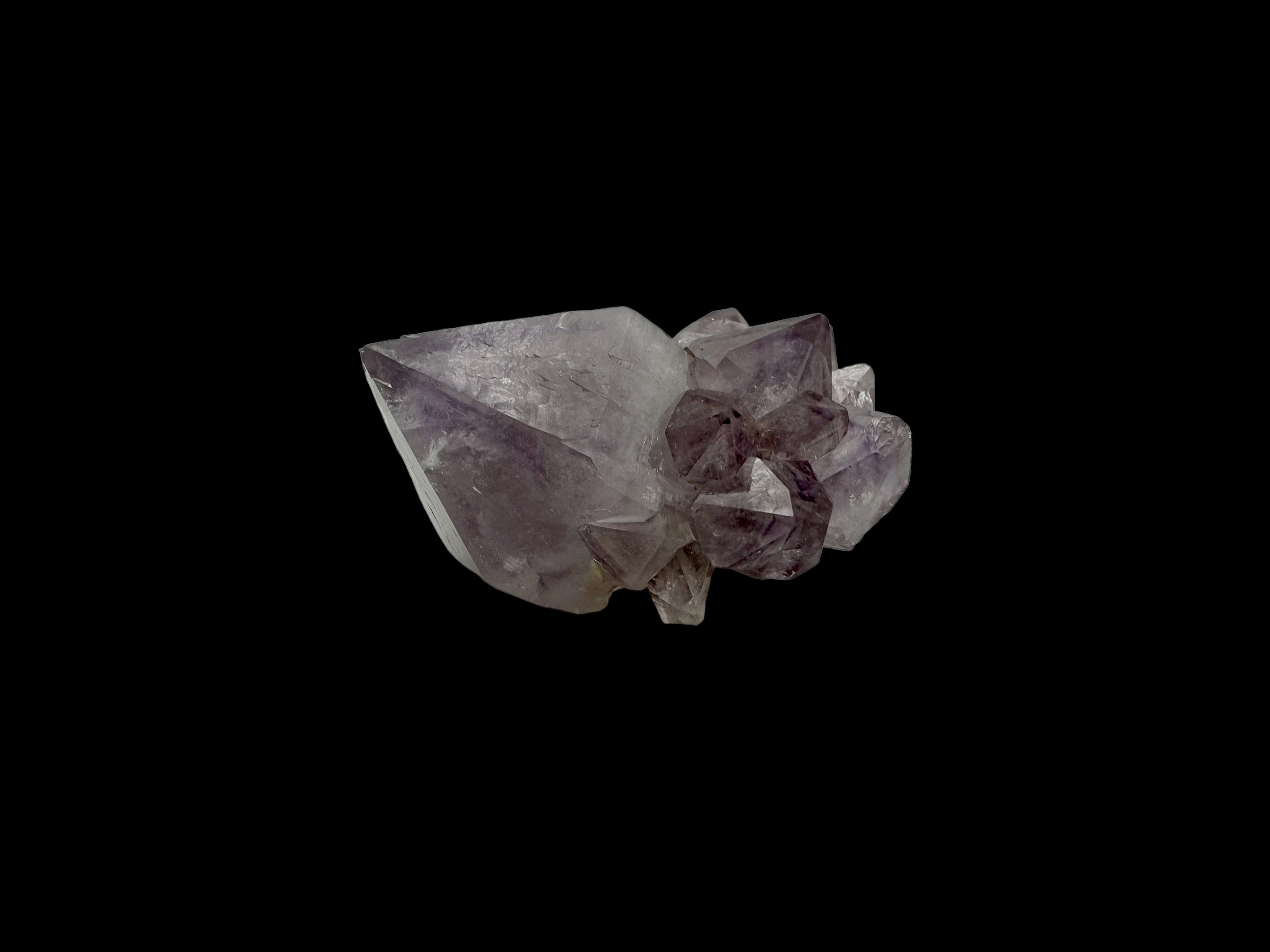 Spirit Quartz Cluster
Spirit Quartz Cluster. Weight 110grams. Width 2 and 3/8 inches. Height 1 and 1/4 inches.
Qualities: Purification, protection, spiritual evolution, freedom from fear.
Element: Storm.
Chakras: Crown (7th), Solar Plexus (3rd).
Spirit Quartz can bring peace of mind and freedom from fear. Spirit Quartz releases our tensions and allows us to truly live.