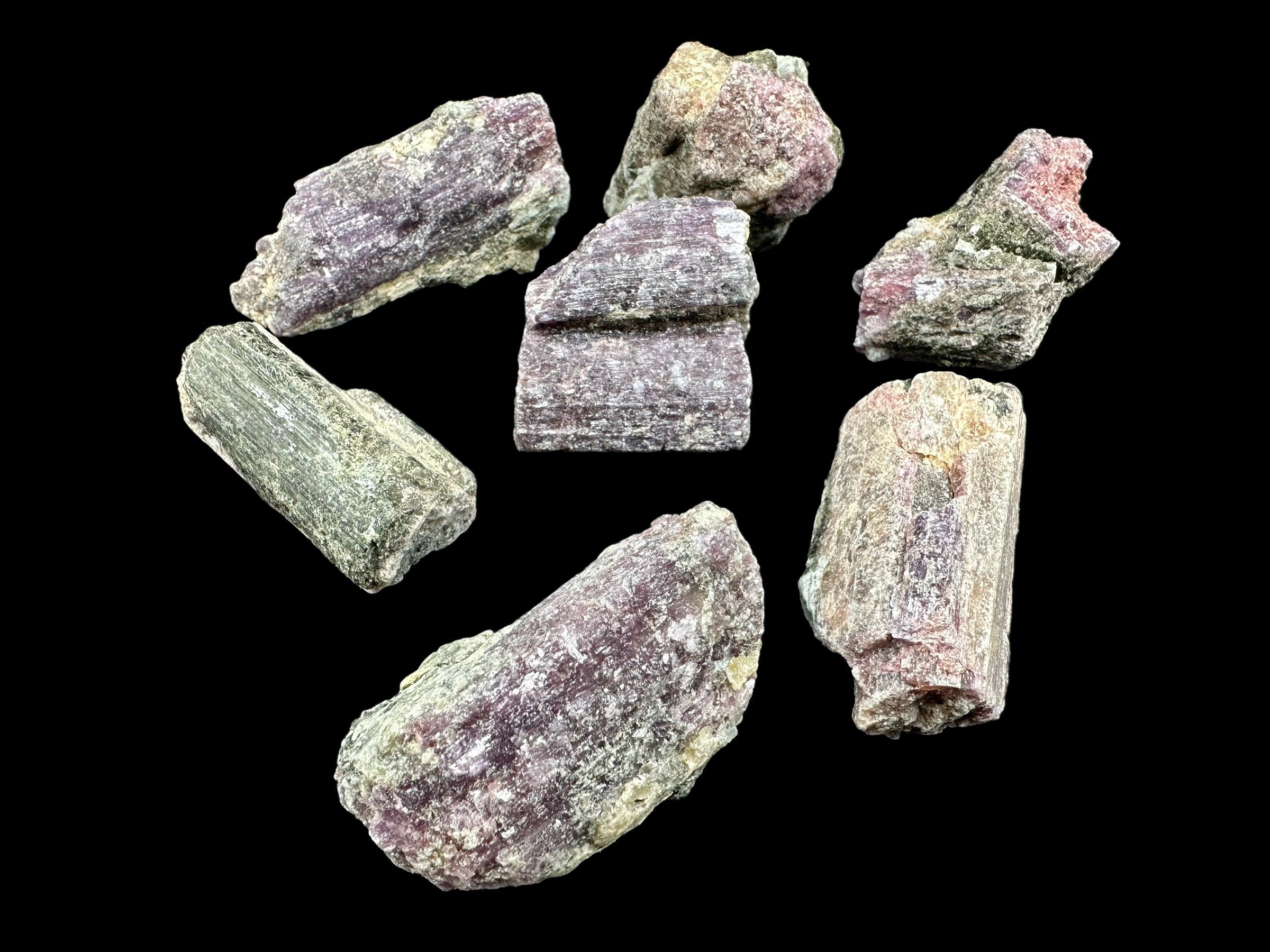 Rainbow Tourmaline
Rainbow Tourmaline. Average crystal weight 27grams.
Qualities: Higher awareness, communication.
Element: Water, Wind.
Chakras: Throat (5th), Third Eye (6th).
Tourmaline inspires one to be honest in ones expressions both verbally and in ones actions. It can reduce fear and the feeling of being un-grounded, replacing those feelings with confidence and positivity.