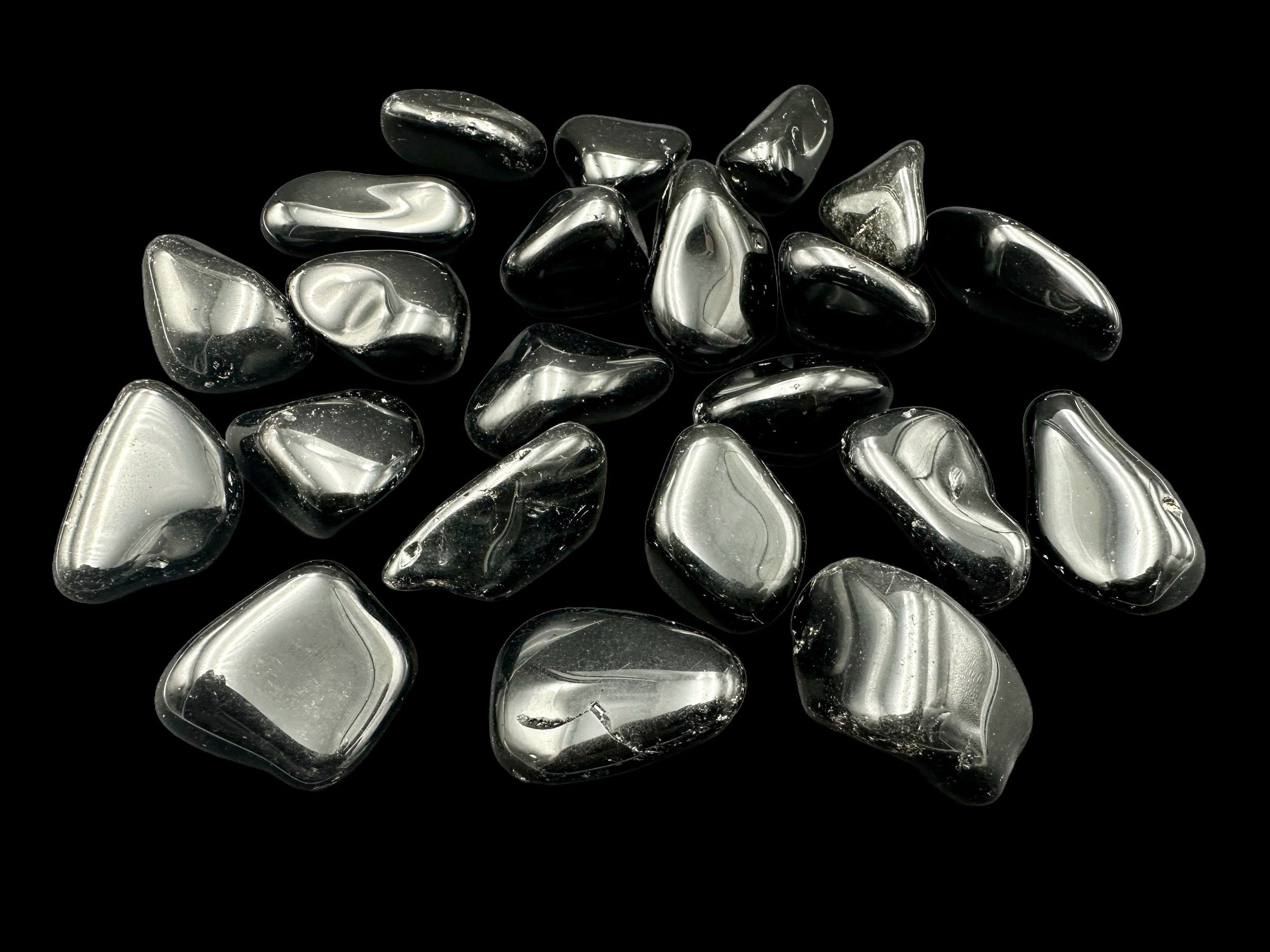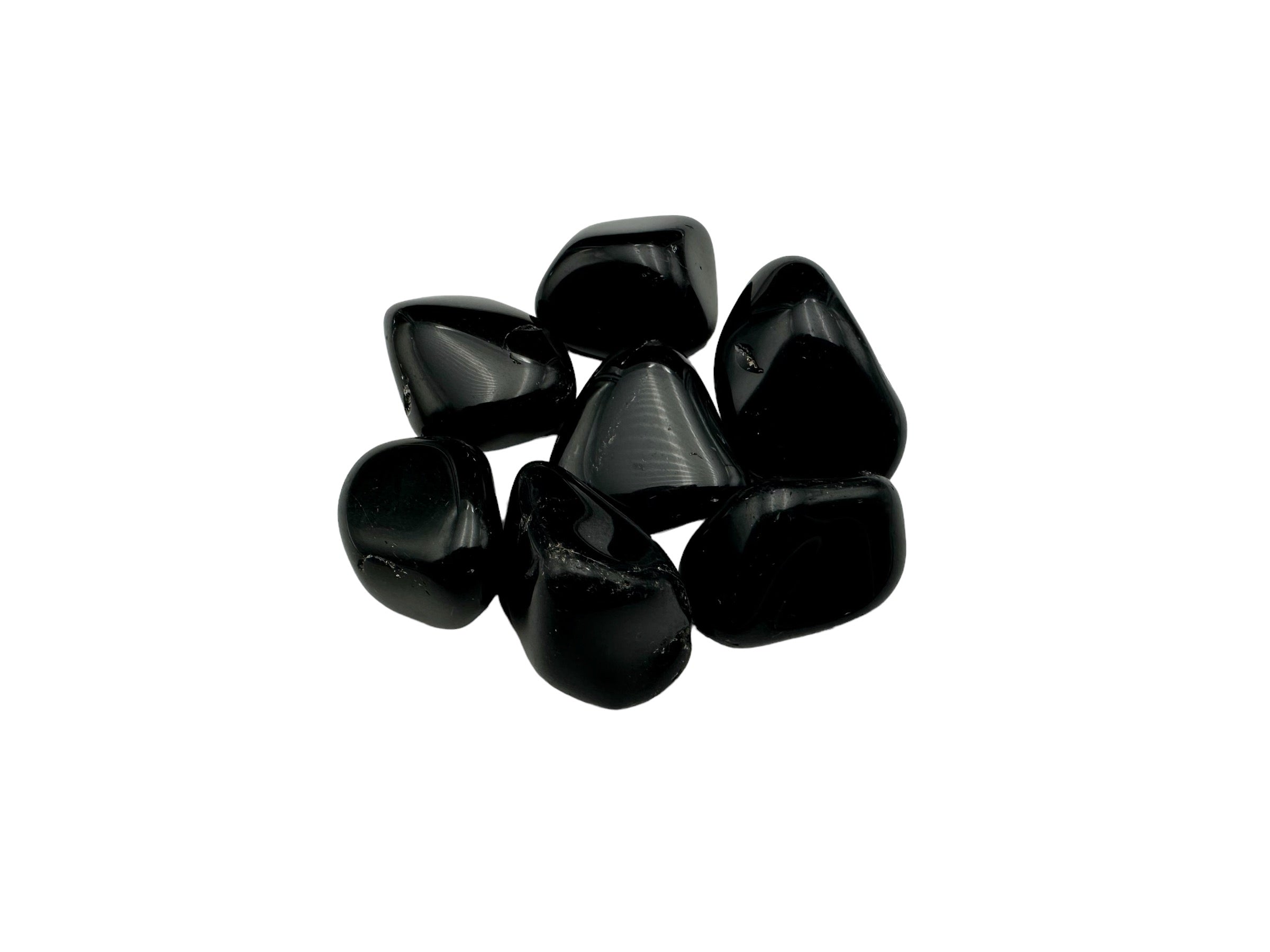 Obsidian Tumbles
Obsidian Tumbles. Average crystal weight 23grams. Approximately 1 and 1/2 inches in size.
Qualities: Psychic protection, grounding, cleansing of negativity, spirit communication.
Element: Earth.
Chakras: Root (1st).
Obsidian is a protective stone for anyone who is actively experiencing shock or trauma. It helps us see the truth of situations and to purify ourselves after pain and suffering. It is often used by metaphysical healers to help relieve pain and tension throughout the body.