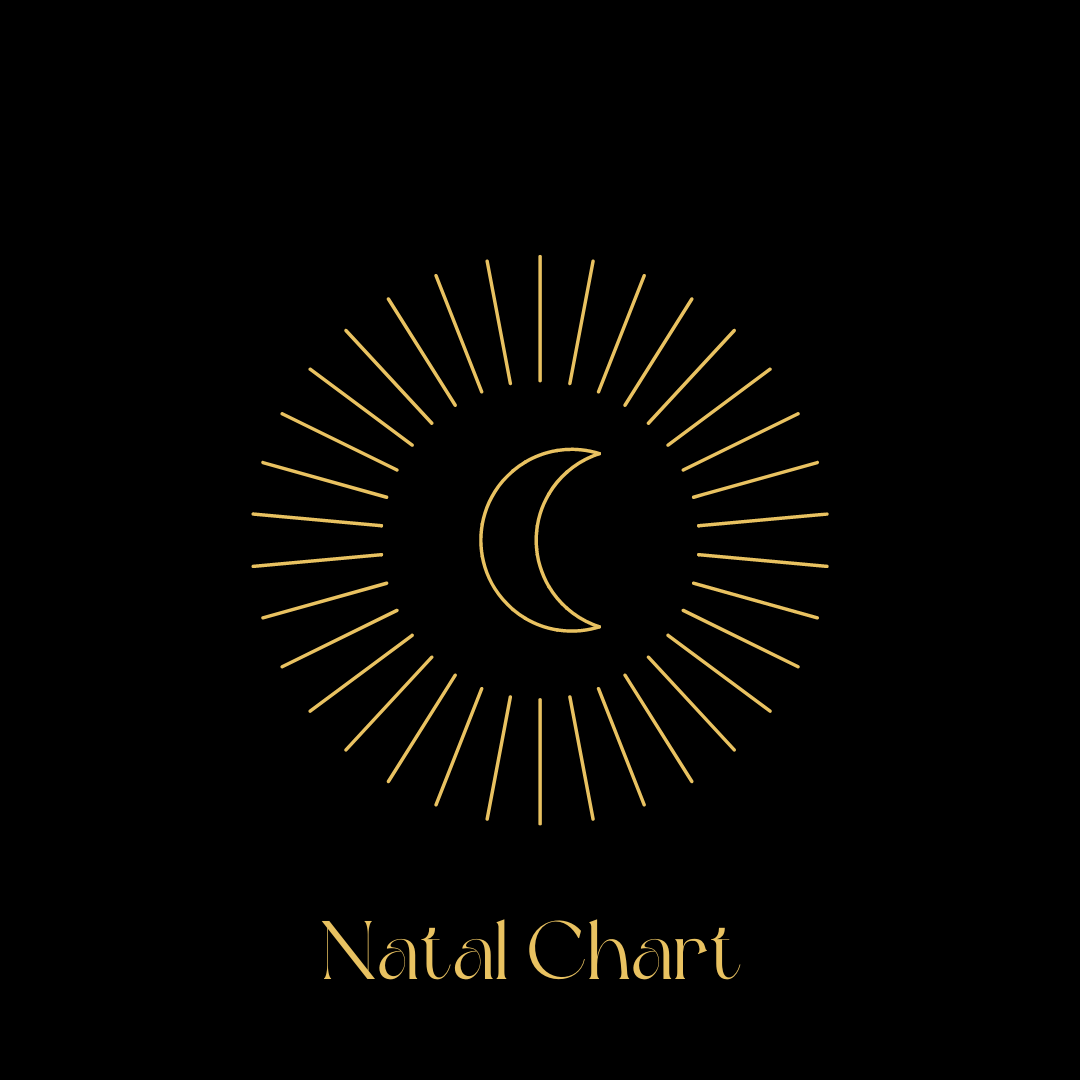 Natal Chart and Interpretation Report
Your Essential Qualities Report
Who were you when you came into this world?
What are your strengths? Weaknesses? Talents? 
What specific challenges do you face? 
Included in this report:
Natal Chart

20-30 pages of text describing planetary positions by house and sign
Planetary aspects and chart patterns 
Natal Chart and Interpretation 20-30 pages. Digital PDF emailed to email address provided with purchase.

**BIRTH DATA REQUIRED FOR CHART**
 At Checkout please provide FULL NAME, PLACE, DATE, and TIME OF BIRTH for each chart.