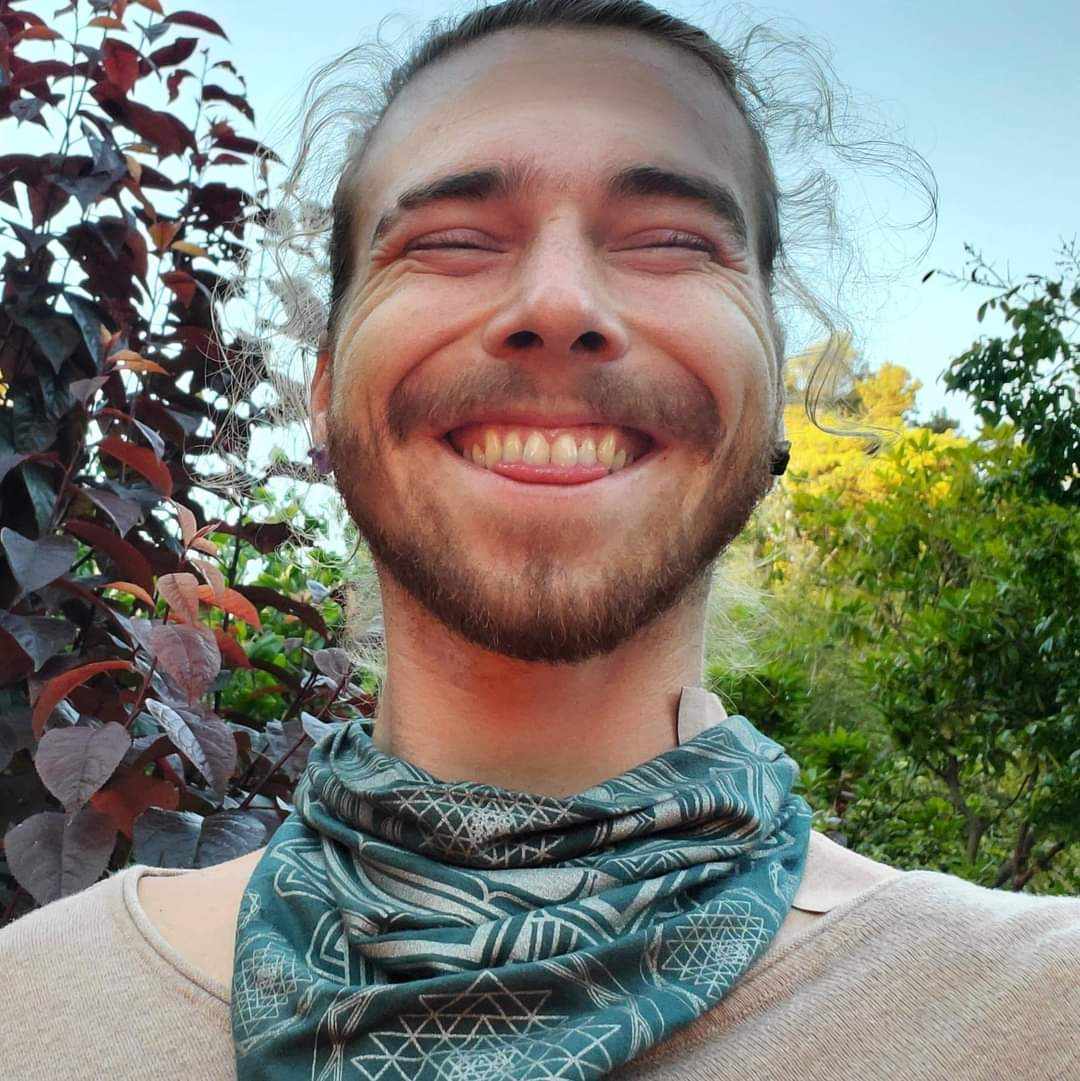 Sound Healing
Sound Healing with Shem Biggie
I am a part time professional circus performer, a creative, a musician, and most recently I've become a sound healing practitioner. I was raised in Mendocino area since the age of 3 and graduated from the Mendocino Community High School in 2018.
My Spiritual awakening began when I was about 13 years old. I was introduced to the concept of crystal energy and metaphysics by my older brother, Adriel.
By the age of about 16, I was blessed with a wonderful opportunity to experience crystal singing bowls at my high school, when one of the students brought their dad in to show and tell.
Instantly after experiencing the sounds, frequencies, and energies of the bowls, I was hooked!
I went out the next week to find my own, and dropped $250 on my first bowl. A bowl attuned to the heart frequency or Chakra. My parents thought I was crazy for spending so much money on something that seemed silly to them, but I didn't care! I love that bowl and still have it to this day!
Now, about 4 years ago, when Covid began, I was guided back home, to the coast, from New Mexico where I was living at the time; to unknowingly begin the most ecstatic, joyous and painfully intense spiritual journey of my entire life. A journey to heal myself fully from the inside out.
With the help of Spirit, I was guided organically and synchronistically through divine experiences, connections to people, and psychedelic medicine journeys to cultivate self study for the past 4.5 years; learning an art that I would call Sound Infused Reiki. My line of study has been intimately interwoven with my own personal healing journey. Learning to heal myself with sound as I moved through some pretty profound spiritual initiations and deeply seated wounds and traumas of the past.
I learned how to navigate this experiential process through the guidance of my Higher Self and Source. And by connecting with Organic Sacred Sounds through the Heart, I learned to heal myself.
It was only 2 years ago that I was guided to bring my medicine to others and create opportunities for people to connect and anchor with their hearts and help bring these people online to their own healing potential as well.
What I offer is not so much a sound bath or shower, but more so a guided, medicinal, Sound Journey. I implement a variety of instruments and sounds, such as flutes, drums, singing bowls, didgeridoo, chimes, shakers, rainstick, as well as vocal toning, light language activations, and intuitive medicine songs.
I energetically work the field in which I offer, infusing the sound with healing reiki energy which clears, cleanses, heals and activates the space and the people in it.
My goal is to help as many people as possible heal themselves through the art of cultivating self-awareness and building a strong foundational relationship with their mind, body, spirit, and most importantly, their connection to the heart.